South Jersey Roofing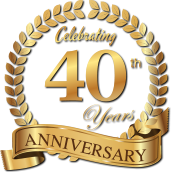 At DDS Services, we specialize in installing new and replacement commercial and residential roofs. We're experienced in the application and restoration of flat roofs, shingle roofs, high performing roof coating systems, roofing maintenance and repairs, and metal roofing restoration.
What's the DDS difference? We're Dedicated to Delivering Superior outcomes. Call us today for a free estimate at (856) 228-1700!
DDS Roofing Products