South Jersey Commercial Metal Roof Restoration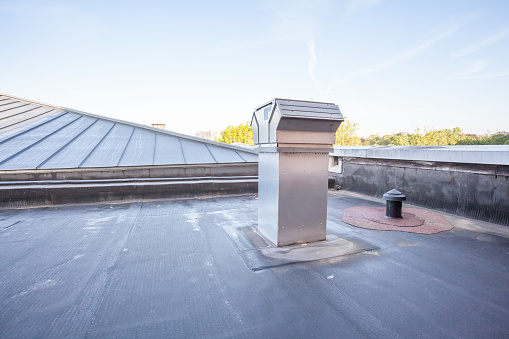 At DDS Services, roofing is at our roots! Our experienced craftsmen are skilled in repairing metal roofs for large and small commercial building. Whether galvanized steel, corrugated metal, tin or standing seam metal, your metal roof can be restored with a high performance roofing system. These roofing systems can neutralize and inhibit rust, and provide UV protection for longevity and durability. Many area business owners select DDS Services as their trustworthy, experienced commercial metal roof restoration contractor. You should too!
What's the DDS difference? We're Dedicated to Delivering Superior outcomes. Call us today for a free estimate at (856) 228-1700!